Student & Millennial Movie Night
Yes, it's Movie Night at RPWC Headquarters!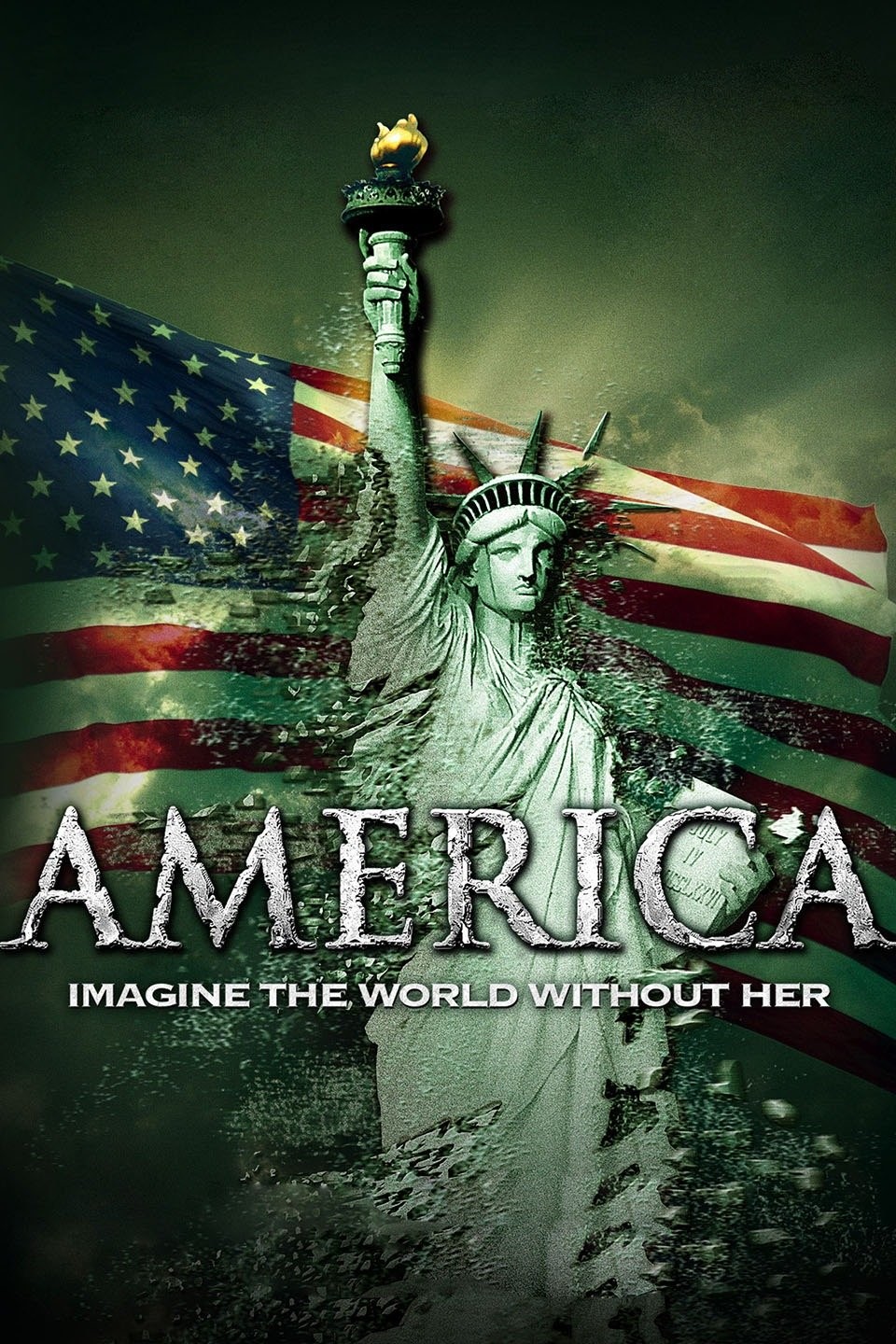 Please join us as we watch Dinesh D'Souza's,
America ...Imagine the World Without Her
This is the story that questions the shaming of the United States through revisionist history, lies and omissions by educational institutions, political organizations, Saul Alinsky, Barack Obama, Hillary Clinton, Noam Chomsky, Howard Zinn, and other progressives to destroy America.
Students/Millennials join us for this FREE showing! Pizza, popcorn and soft drinks will be provided. We invite teenagers, those in the 20's, 30's, students and older who haven't seen this movie for it is a movie that makes you think while it's entertaining at the same time. Learn TRUE history that's not being taught in schools.
Brian Schimming, Wisconsin radio personality, will MC and outline the significance of volunteerism from the Justice Kelly reelection right up until November 2020 for president.
Doors open at 6:30 PM
1701 Pearl Street #5
Waukesha, WI 53186
***All others can join us for another FREE showing Wednesday, January 22nd at 7 pm ***
To All Events