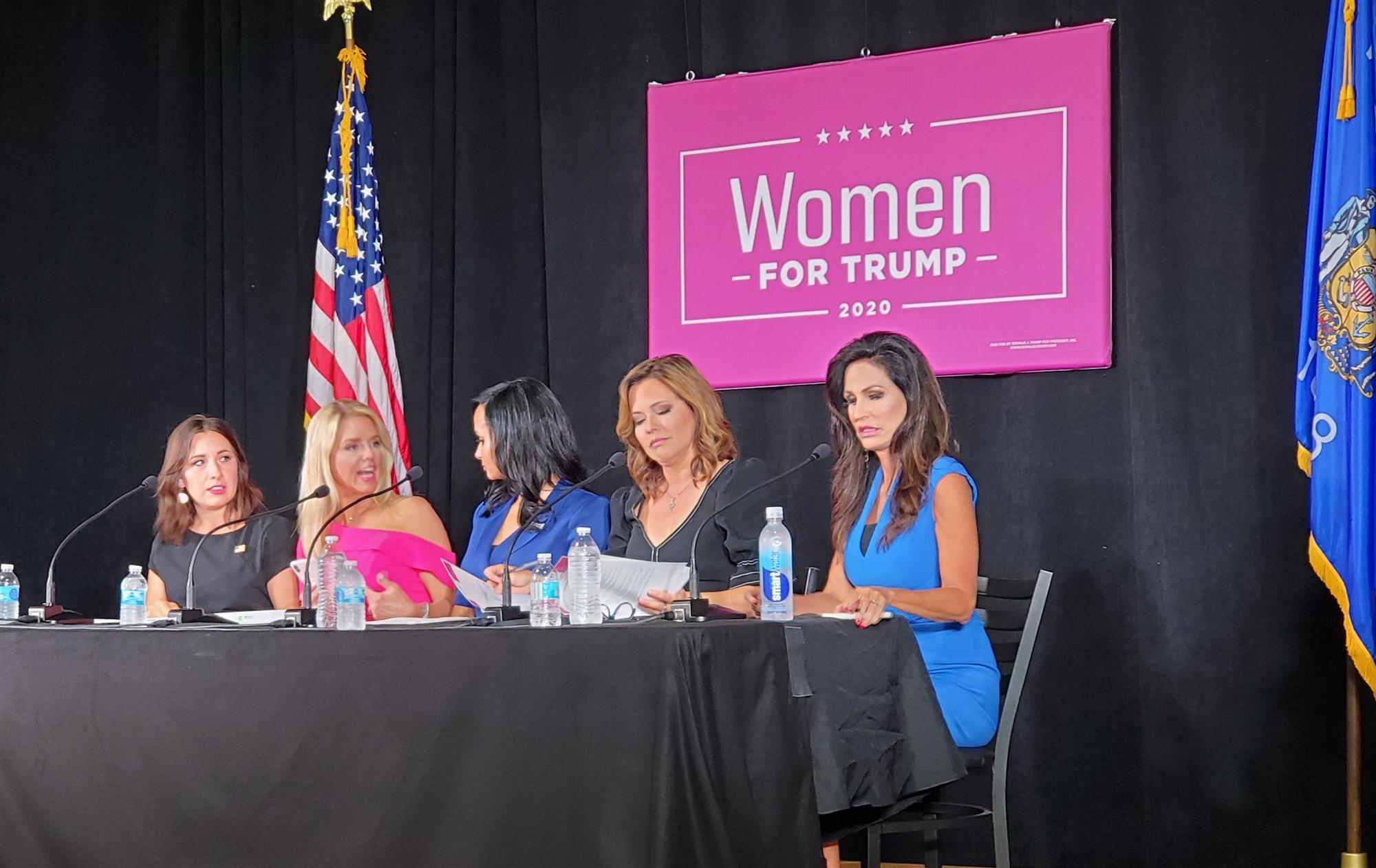 Women for Trump Panel
Women for Trump Question and Answer session:
Moderator...our own Christina Nelson
Mercedes Schlapp, a Trump campaign senior adviser for strategic communications and former director of strategic communications for the White House.
Katrina Pierson, a Trump campaign senior adviser and former spokeswoman for Trump's 2016 campaign.
Pam Bondi, the national co-chair for Women for Trump and former Florida attorney general.
Penny Nance, a member of the Women for Trump advisory board and the president of an advocacy group called Concerned Women for America.
To All Staff