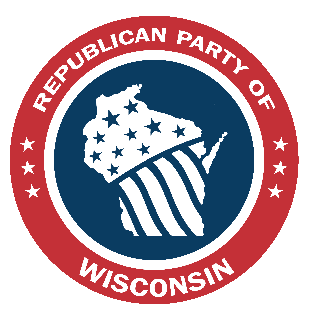 Election Integrity Dashboard
This hearing highlighted the issues surrounding the "Zuckerbucks'' grants sent by Mark Zuckerberg's Center for Tech and Civic Life (CTCL) to Wisconsin's five largest cities. Wisconsin election officials gave Democratic operatives affiliated with CTCL access to Wisconsin's voter database system to turn out voters in these major cities. The hearings also highlighted a number of voter statistics that warrant further investigation to ensure that there were no nefarious actions taken by those with access to Wisconsin's voter system.
Additionally, the Wisconsin Institute for Law and Liberty released a new 2020 election report, linked here. Wisconsin Spotlight also summarized the report. According to their story:
"Were votes cast in a lawful manner? It is almost certain that in Wisconsin's 2020 election the number of votes that did not comply with existing legal requirements exceeded Joe Biden's margin of victory," the report states. "There is no way around it; the failure to follow the proper procedures for absentee voting is a serious abdication of the responsibility election officials have to follow the law."
That makes fraud more difficult to detect, the report notes. State law requires prescribed procedures for absentee voting are mandatory. But the Wisconsin Elections Commission, at multiple turns, changed the rules of the game.
They stretched or reinterpreted statute on who could "cure" or correct ballot envelope information. They suspended the law that requires special voting deputies — not nursing home employees — to assist residents of long-term care facilities with voting. They kept voters suspected of moving out of district or state on the voter rolls. They adopted legally contrary procedures on absentee ballots — in a historic period for voting by mail.
More than 265,000 Wisconsin voters were determined to be "indefinitely confined," meaning they received an absentee ballot and were exempt from the statewide photo ID requirements, the report notes. The 2020 election saw a four-fold increase in the voter designation, up from 66,000 in 2016. WILL's report asserts, "it is almost certain that many voters improperly claimed 'indefinitely confined status.'"
Click HERE for the DASHBOARD