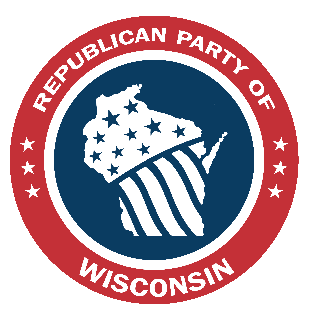 Election Integrity Dashboard
As we enter a new year and new election cycle, the Republican Party of Wisconsin is committed to laying the groundwork for success in 2022 and 2024. We must work to reform the election process so that all voters receive the honest and transparent elections to which they are entitled. In fact, just this past year, we have taken two cases to the United States Supreme Court, and two more to the Wisconsin Supreme Court in our relentless efforts to promote election integrity. Throughout that effort, we worked closely with President Trump's campaign.
Moving forward, the Republican Party of Wisconsin launched an Election Reform Taskforce. This taskforce has county party leaders and grassroots activists from across the state as we fight for ballot integrity, find solutions to the problems and concerns that exist, and propose solutions to the Wisconsin State legislature. This taskforce has already met several times and is working with our Republican Legislators to provide recommendations to improve election reform bills. The Election Reform Taskforce has also launched two sub-committee's: One dealing with WEC Reform and one dealing with the recruitment of Election Inspectors & Election Workers. If you are interested in helping to monitor Wisconsin elections, click here.
Click HERE for the DASHBOARD