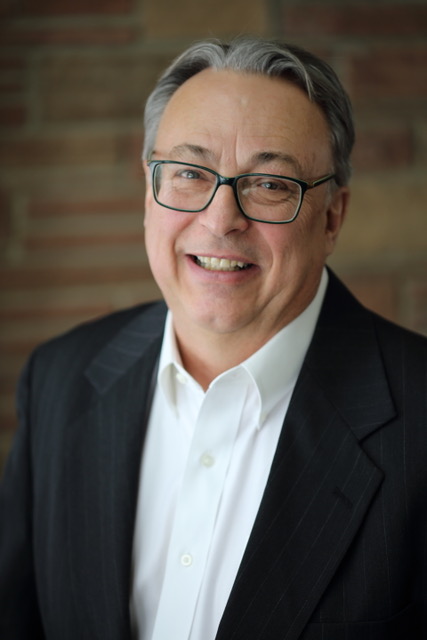 Thomas Michalski
Representative
Biography
Born Milwaukee Wisconsin, June 27, 1951; married; 1 child, 2 grandchildren.
Graduate Greenfield High School, 1969; Bachelor in Business Administration, University of Wisconsin–Milwaukee, 1976.
Elm Grove Fire Department since 2006. Former I.T. professional, Marquette University, 1976–2006. Served in the U.S. Air Force, 1970–1976.
Member: Elmbrook Rotary; Waukesha County Technical College Board of Trustees.
Elected to Village of Elm Grove Board of Trustees, 2009–present; Waukesha County Board of Supervisors (executive committee member), 2012–present. Elected to Assembly 2022.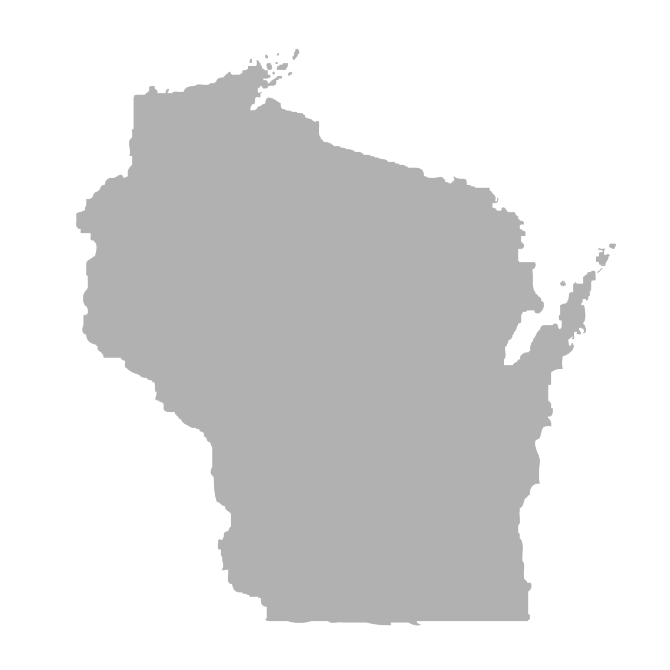 :