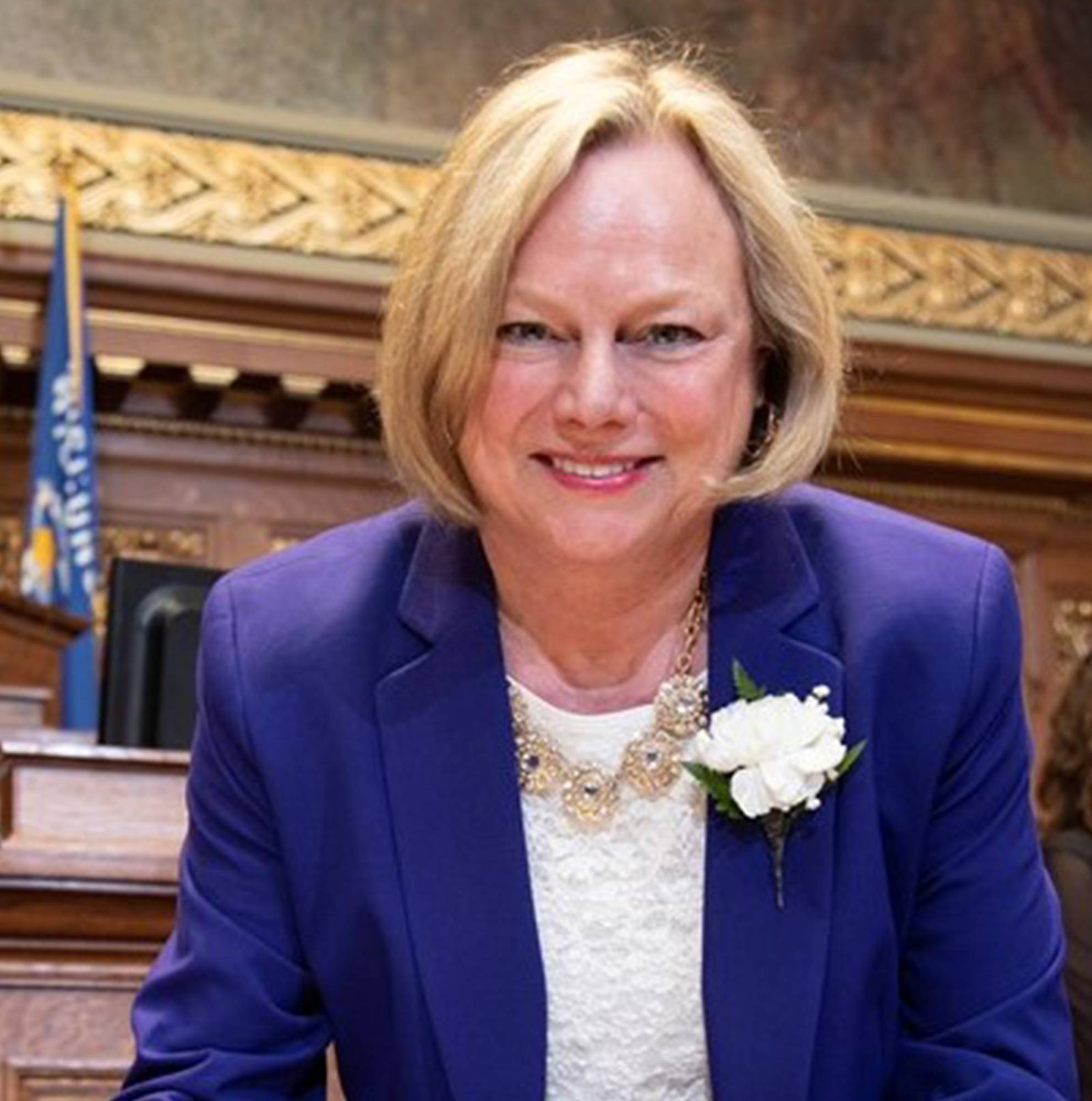 Cindi Duchow
Representative
Cindi Duchow is a lifelong resident of the Town of Delafield, where she lives with her husband Craig and two children. Cindi is currently serving her third term representing Wisconsin's 99th Assembly District.

She attended Catholic Memorial High School and later went on to graduate from the University of Wisconsin-Madison, earning a bachelor's degree in Retail. After graduation, Cindi worked in management and as a Fashion Specialist for several national retailers. Her duties included consulting and negotiating with retailers on merchandise inventory, as well as quality and quantity.

Afterward, Cindi went on to raise her kids. While focusing on her children, she became very active in her community, volunteering for schools and charities, as well as youth and high school sporting events. Cindi also worked in her family's boating business on Lake Michigan.

Cindi has also served on the Town of Delafield Board of Supervisors since 2012. During her time on the board, the Town of Delafield has held the lowest tax rate in Waukesha County.

As an active member of her community, Cindi is proud to be a lifelong member of St. Anthony's Church and is a past board member of the Waukesha Youth Hockey Association. She is the current Leadership Circle Member of the Republican Party of Waukesha County, as well as a current member and past president of the Volunteer Service Club of Pewaukee Lake. Cindi is also a member of the Kettle Moraine Curling Club and the Pewaukee Yacht Club.
Currently, Cindi is the Chair of the Financial Institutions Committee. She also sits on committees for College and Universities, Community Development, Criminal Justice and Public Safety, Family Law, Insurance, International Affairs and Commerce, Local Government, Small Business Development, and the Speaker's Task Force on Suicide Prevention.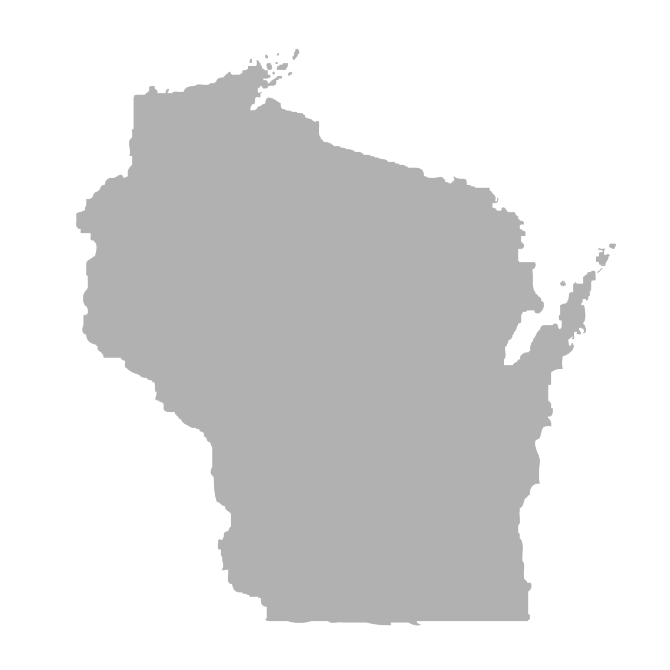 Assembly District: 99
Village of Chenequa
City of Delafield
Town of Delafield
Village of Dousman
Village of Hartland
Town of Merton
Village of Nashotah
Village of Oconomowoc Lake
Town of Ottawa
Village of Wales
Portions of the:
Town of Genesee
Village of North Prairie
City of Oconomowoc
Village of Summit