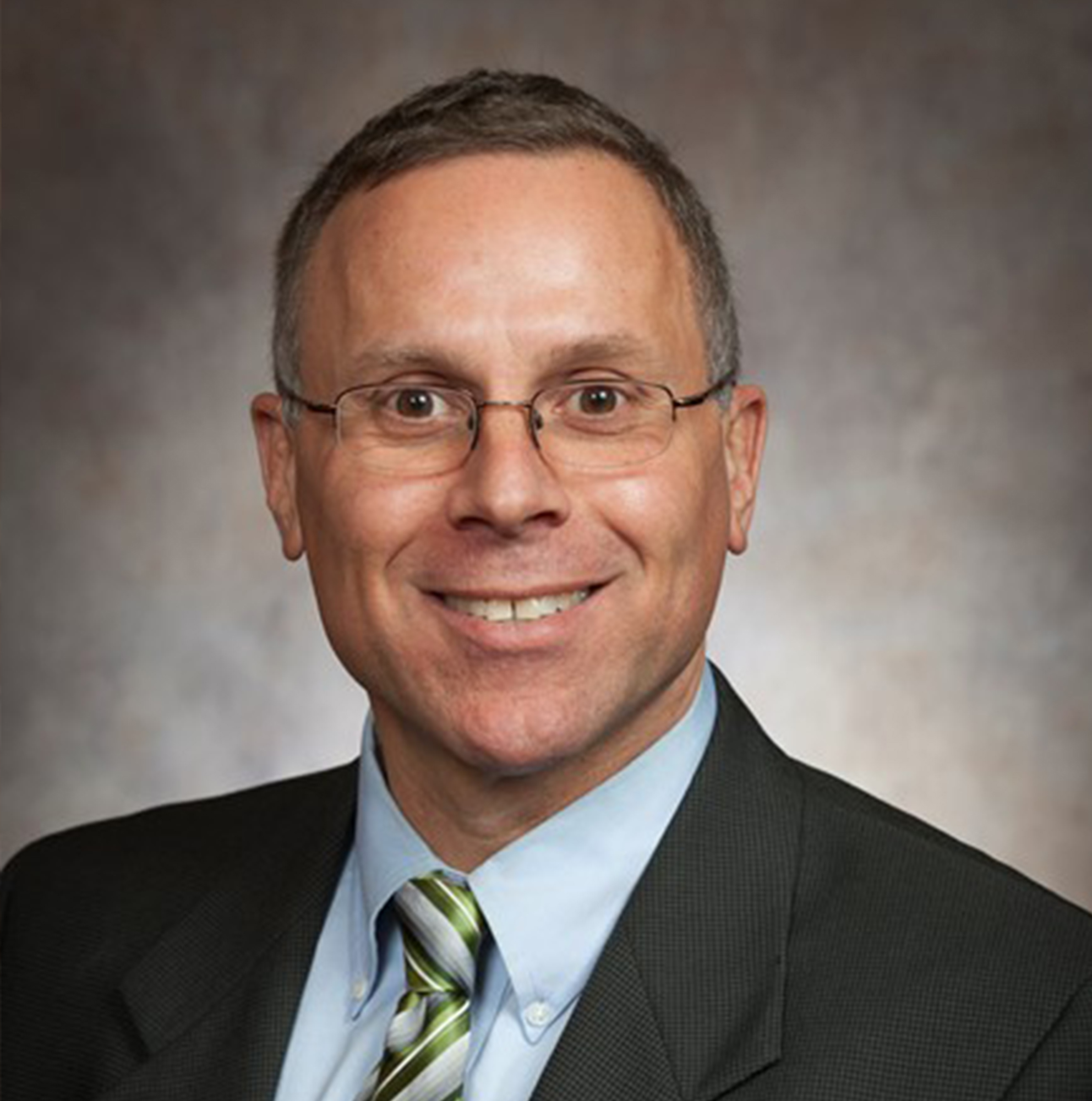 Chuck Wichgers
Representative
Chuck Wichgers grew up in Muskego and graduated from Muskego High School in 1983. He currently resides there with Michelle, his wife of 24 years. They have eight children and one grandchild. He is involved in a number of community programs and activities including coaching, booster clubs, and advisory committees.
Following high school, Chuck attended Waukesha County Technical College to pursue studies in Sales and Marketing. His professional career spans over 20 years with experience in sales, management, and entrepreneurship.
As a business owner in the health care field, Chuck worked with companies across the industry on conservative solutions for pain management in an effort to mitigate the growing problem of opioid abuse.
Chuck is a staunch supporter of the right to life and believes in protecting human life at all levels from the not yet born, those with special needs, to the eldest among us. Faith, family, protection of inalienable rights, and service to his community is part of who he is as a man and what he brings to the table as a legislator.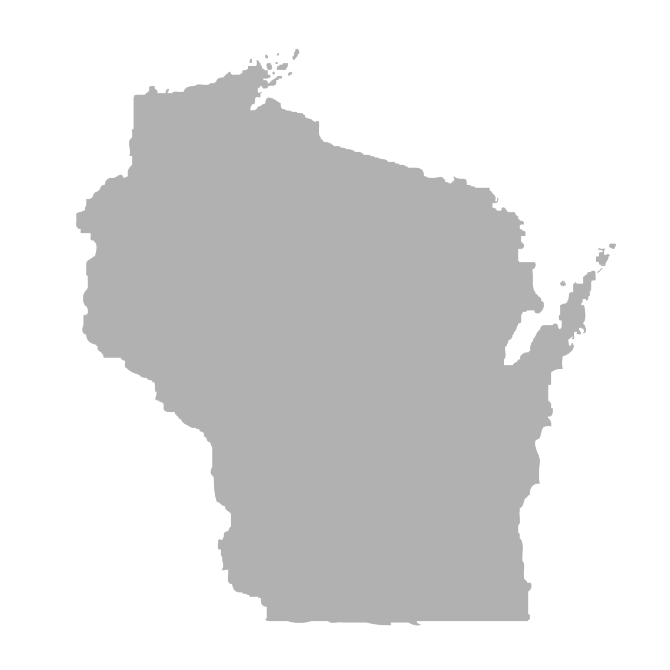 Assembly District: 83
Portion of Franklin
Muskego
Waterford
Big Bend
Current Committes:
Committee on Constitution and Ethics (Chair)
Committee on Education
Committee on Environment and Forestry
Committee on Government Accountability and Oversight
Committee on Health