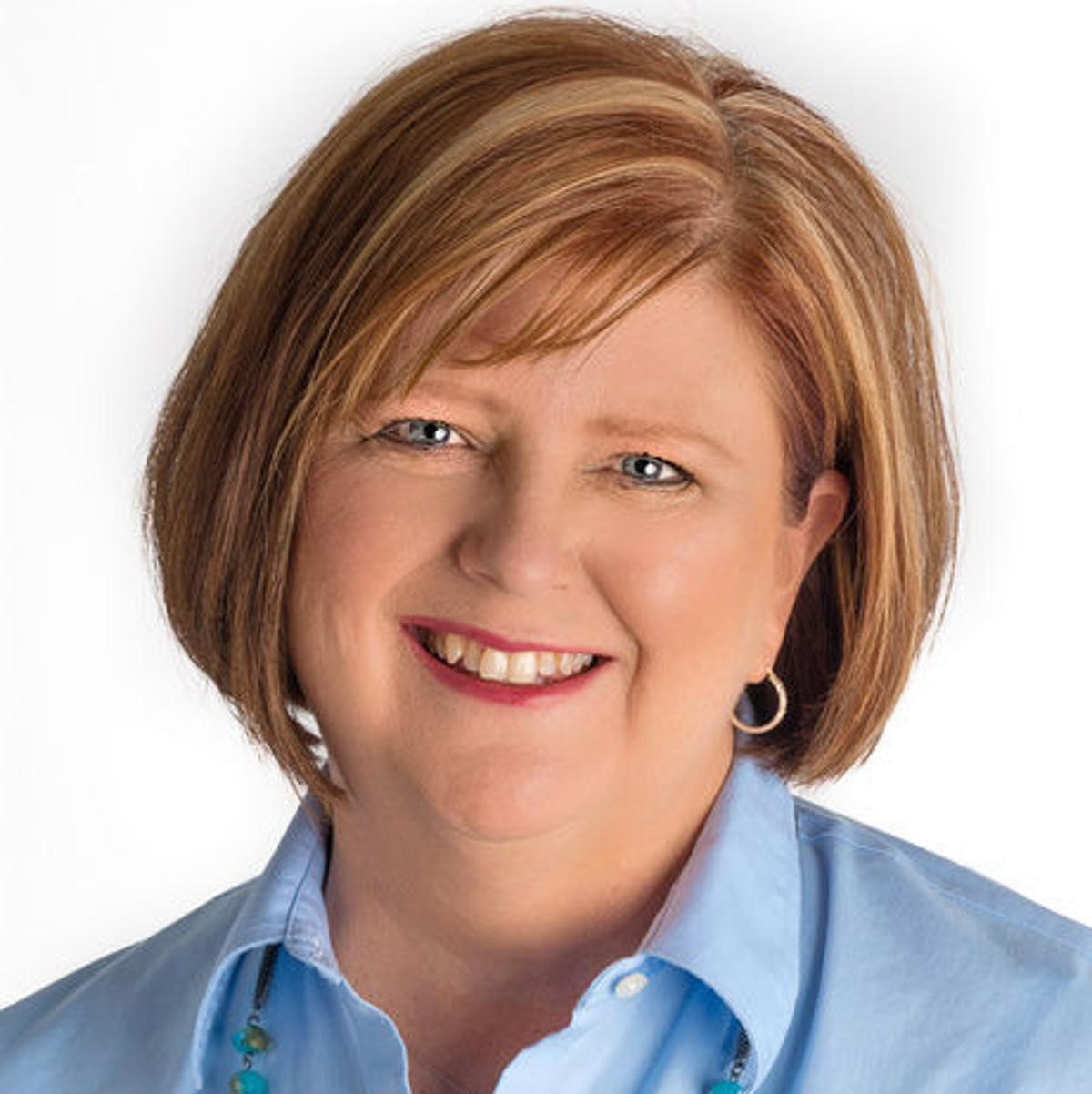 Barbara Dittrich
Representative
Representative Barbara Dittrich is a lifelong resident of Southeastern Wisconsin, currently living in Oconomowoc with her husband Steve and their three children, Lexi, Charlie and Sophie. She graduated from Hamilton High School - Sussex and attended the University of Wisconsin - Milwaukee.
After working in the investment industry for 13 years, Barbara a charitable non-profit serving the parents of children with disabilities and chronic illnesses. She served as the organization's Executive Director for 15 years. Currently, she serves as Director of Advancement following a non-profit merger.
Barbara shares your priorities of keeping property taxes low, job opportunities high, and pushing back government waste. Her lifetime experience also gives her a particular passion for issues for issues such as mental health care, opioid abuse, medical costs, protecting life, and strong families.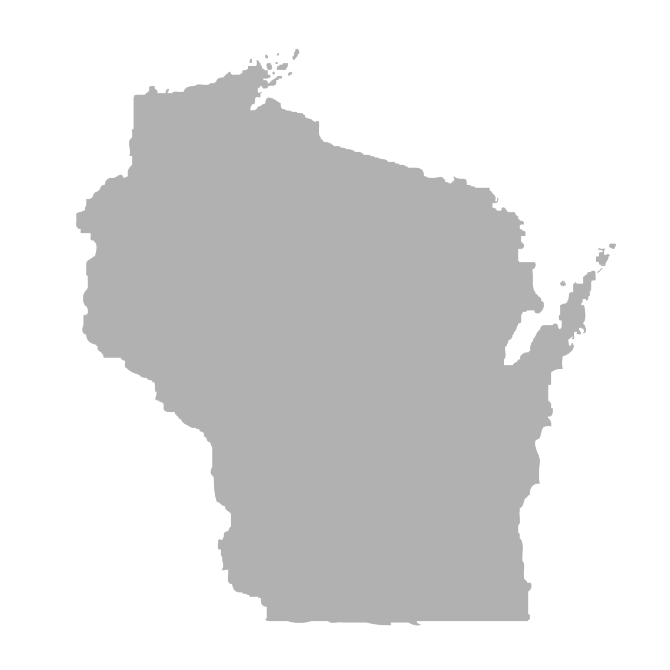 :