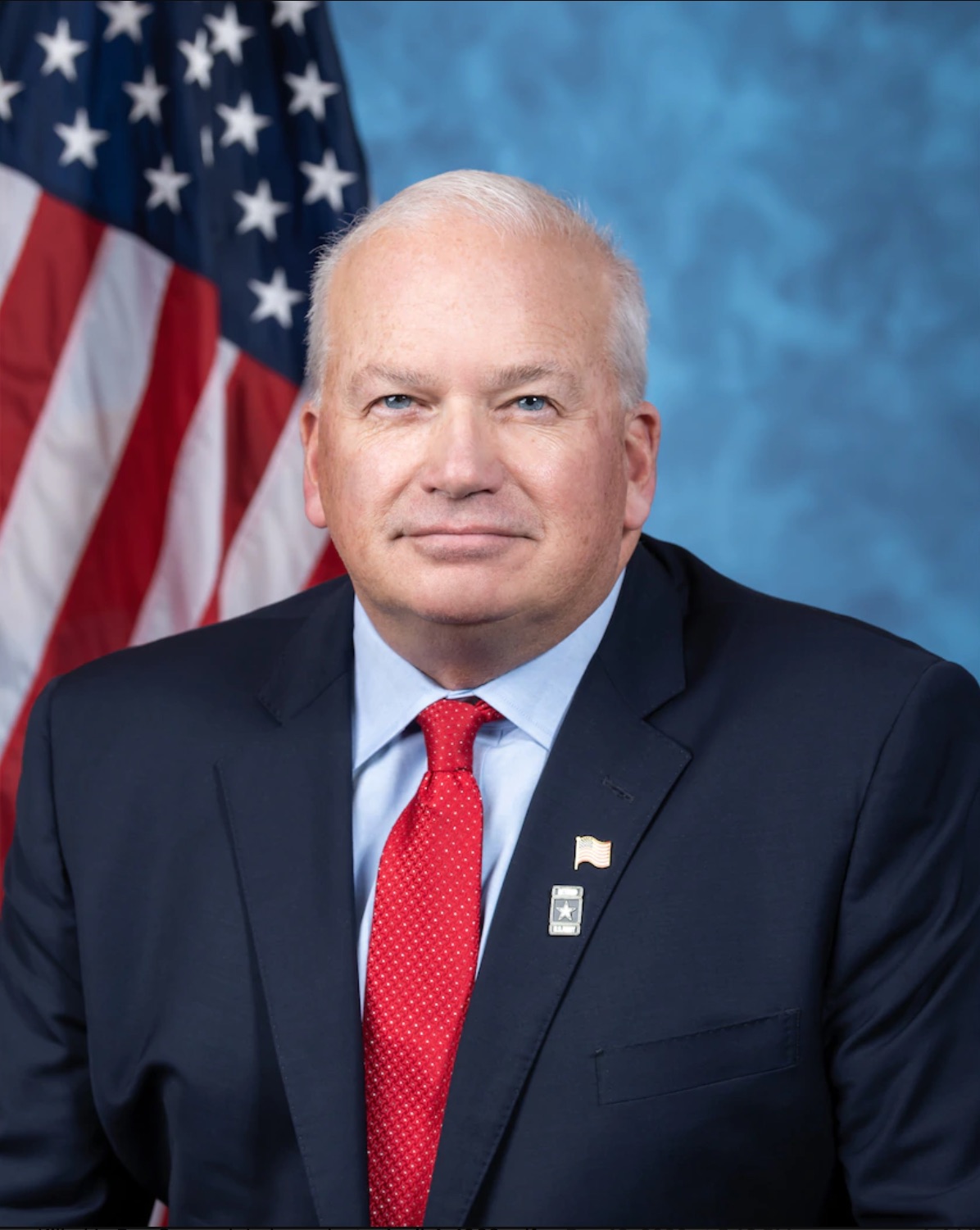 Scott L. Fitzgerald
US Congressman
Elected in 2020, Congressman Scott Fitzgerald represents Wisconsin's Fifth Congressional District in the U.S. House of Representatives.
Prior to his election to Congress, Fitzgerald served in the Wisconsin State Senate representing the 13th District from 1995 to 2021. During his tenure in the Wisconsin Senate, Scott served as Majority Leader, Minority Leader, Co-Chairman of the Joint Committee on Finance, and Chairman of the Senate Corrections Committee.
Fitzgerald joined the US Army Reserve in 1981 and was commissioned as a lieutenant in the Armor Branch in 1985. He completed the Army Command and General Staff College and served in a number of assignments during his 27 years of service, including Battalion Commander. In 2009, he retired from service at the rank of Lieutenant Colonel.
Born in Chicago in 1963, Scott later moved to Wisconsin and graduated from Hustisford High School in 1981. He earned his Bachelor of Science from the University of Wisconsin-Oshkosh in 1985.
Scott purchased and ran the Dodge County Independent News in Juneau, WI in 1990 and sold it in 1996 to the Watertown Daily Times where he was retained as an associate publisher for a number of years.
Scott comes from a family very active in public service. His father, Stephen Fitzgerald, was Sheriff of Dodge County for 14 years, served as the U.S. Marshal for the Western District of Wisconsin and most recently served as the superintendent of the Wisconsin State Patrol until his retirement in 2016. His brother, Jeff, was an Assembly Representative from Dodge County who served as the Assembly Speaker for the 2011-2012 legislative session.
Scott and his wife, Lisa, live in rural Clyman where they raise horses. They have three sons: Scott, Brennan, and Connor.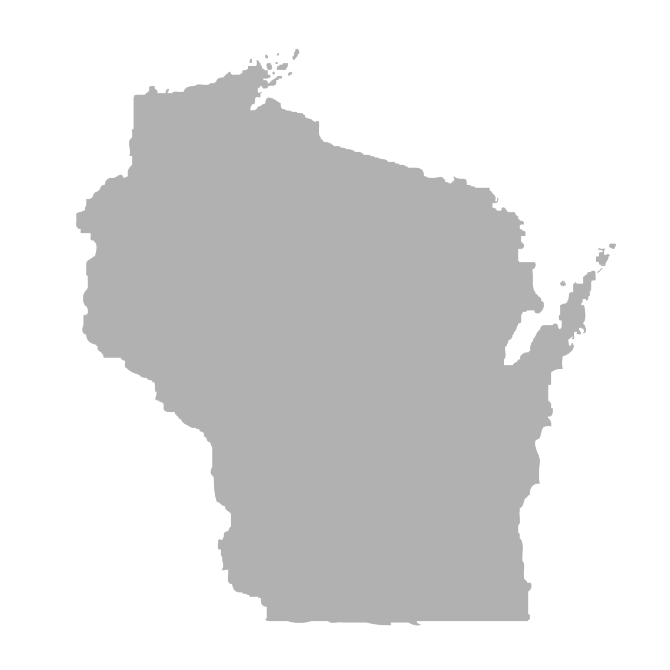 :