Movie Night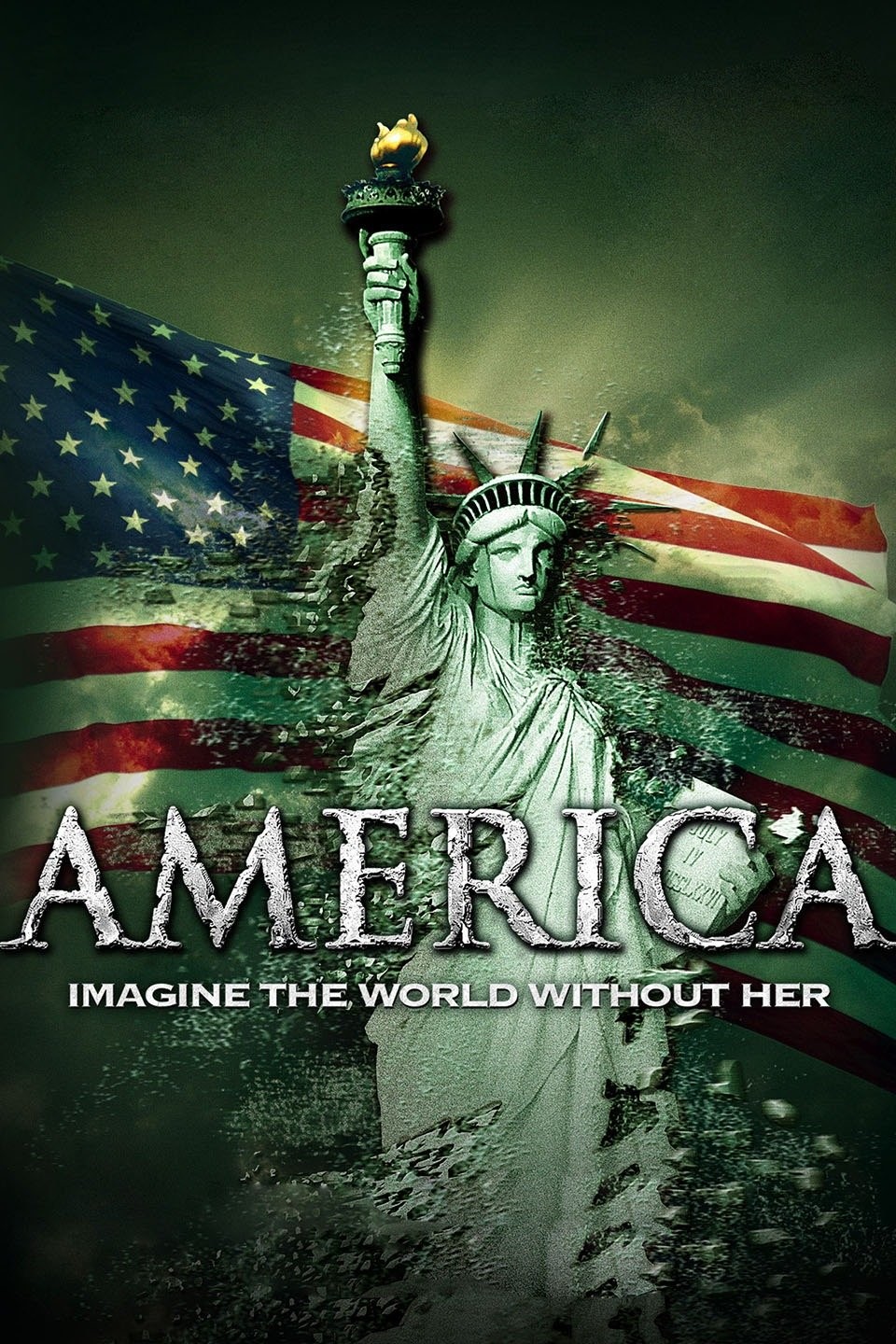 Yes, it's Movie Night at RPWC headquarters!
Please join us as we watch Dinesh D'Souza's America...Imagine the World Without Her
A story that questions the shaming of the United States through revisionist history, lies and omissions by educational institutions, political organizations, Saul Alinsky, Barack Obama, Hillary Clinton, Noam Chomsky, Howard Zinn, and other progessives to destroy America.
Pizza, popcorn and soft drinks will be provided.
7:00 PM
1701 Pearl Street #5
Waukesha, WI 53186
To All Events