Grassroots Kickoff 2020
We did it for Judge Hagedorn, now Justice Daniel Kelly needs us and so does Trump Victory! This is going to be a big year for our grassroots volunteers to make sure "Winning Starts Here".
Join us for our 2020 Grasssroots kickoff where RPWC and Trump Victory will lay out the strategic plan to win in 2020 and prioritize where volunteers can take action!
When: January 18th
Time: 9:30 AM - 11:00 AM:
Where: Republican Party of Waukesha County Headquarters
1701 Pearl Street #5
Waukesha, WI 53186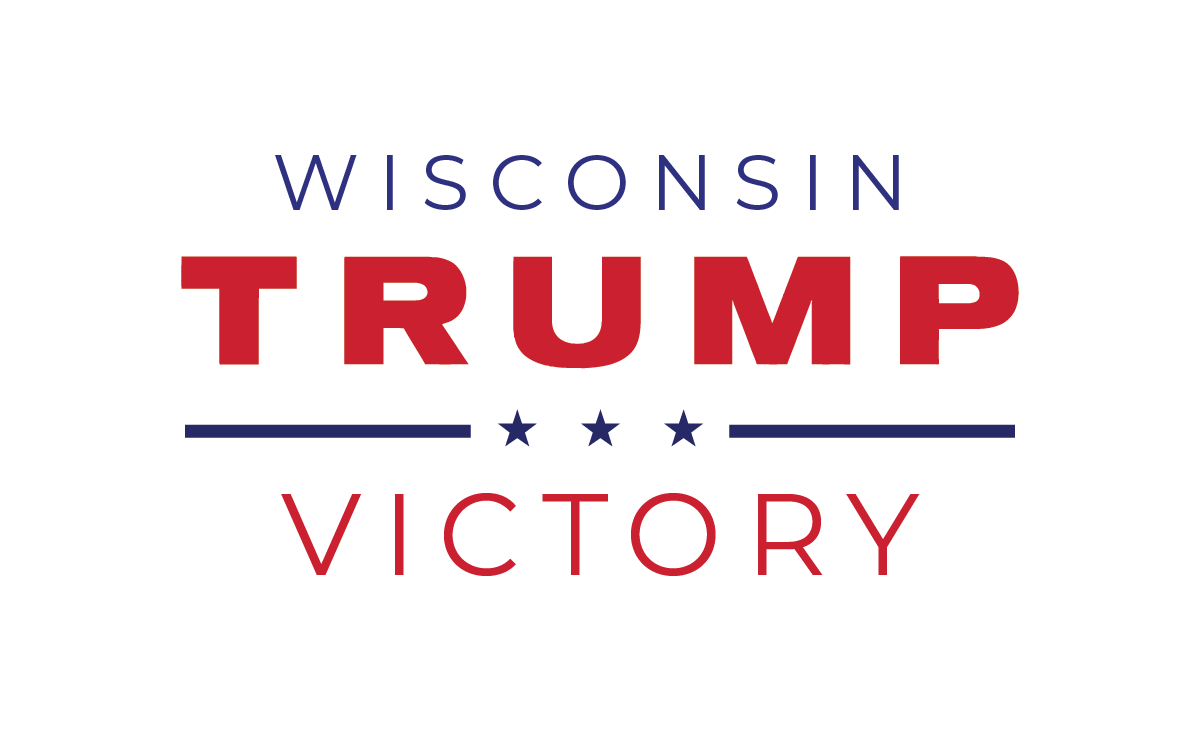 To All Events