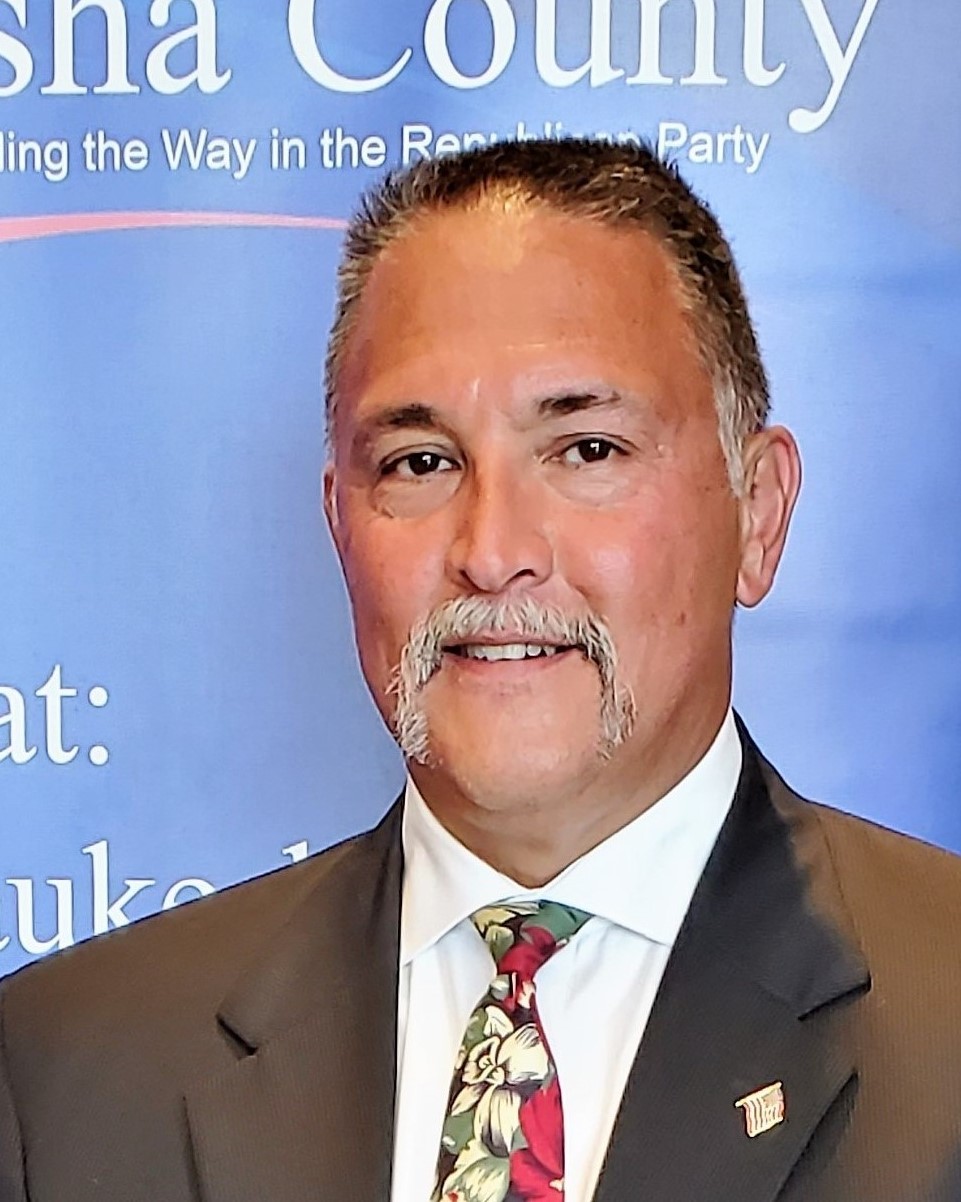 Kenneth Dragotta
Board Member
Ken is a Waukesha County businessman, executive, professional engineer and STEM mentor. He is Director and founding member of the Waukesha Conservative Business Coalition, started the Wisconsin Activist group in November 2018 to help organize grassroots activist in advance of our SCOW election, and has been involved in promoting Constitutionally Correct candidates for decades.
He has been involved in Wisconsin election integrity for over 20 years and has directed recounts for President Trump in Milwaukee and Waukesha counties and Justice Prosser in Milwaukee county.
Ken is active on a number of boards, including Washington DC based Center for Security Policy, and is active in supporting repeal of the 17th Amendment to the Constitution.
Favorite Quotes:
"One man with courage is a majority." --Thomas Jefferson
"Those who give up essential liberty to purchase a little temporary safety deserve neither Liberty nor Safety." -- Benjamin Franklin
"The surest way to prevent war is not to fear it." -- John Randolph, 1806
"National honor is national property of the highest value." -- James Monroe, 1817
"I wish to have no connection with any ship that does not sail FAST; for I intend to go in harm's way." -- John Paul Jones, 1792
"Well Done is better than Well Said." -- Benjamin Franklin
To All Executives