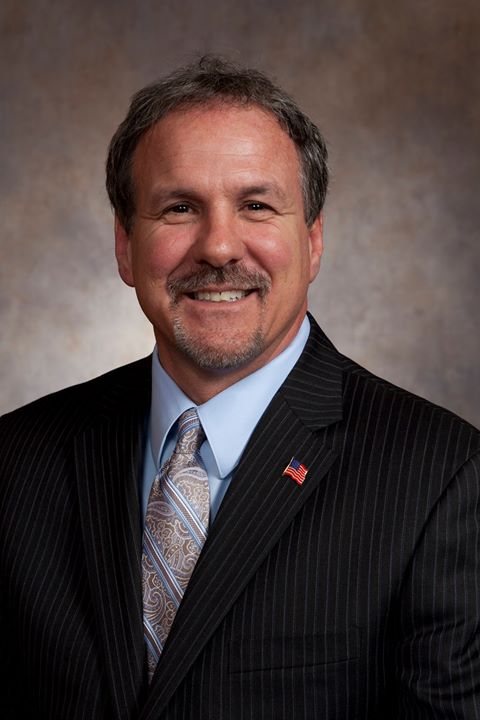 Mike Kuglitsch
Representative
Mike was born in Milwaukee, Wisconsin, February 3, 1960; he is married and has 4 children. He graduate New Berlin West High School, 1978; B.A. in Business, University of Wisconsin-Whitewater, 1983 and is a business consultant.
Former member: Wisconsin Restaurant Association (president); Bowling Centers Association of Wisconsin (president); New Berlin Chamber of Commerce (president).
Elected to Assembly since 2010.