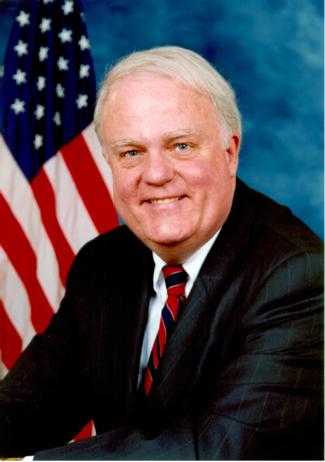 James Sensenbrenner
US Congressman
Jim was born in Chicago and later moved to Wisconsin with his family. He graduated from the Milwaukee Country Day School and did his undergraduate studies at Stanford University, where he majored in political science. He later earned his law degree at the University of Wisconsin-Madison.
After serving ten years in the Wisconsin State Legislature, Jim ran for the United States House of Representatives and was elected in November 1978.
Jim currently serves on the House Committees on the Judiciary and Foreign Affairs. He is the ranking member of the Subcommittee on Antitrust, Commercial and Administrative Law, and serves on the Crime, Terrorism, Homeland Security and Investigations; Africa, Global Health, Global Human Rights, and International Organizations; and Europe, Eurasia, Energy, and Environment subcommittees. He was previously the Chairman of the House Science Committee, where he solidified his reputation as an independent leader on science-related issues and oversight.
Throughout his public life, Jim has been at the forefront of efforts to preserve the sanctity of life, eliminate wasteful government funding spending, and protect the interests of American taxpayers. He has regularly been cited by the National Taxypayers Union as one of the most fiscally responsible House Members and is well known for completing his financial disclosure forms down to the penny.
Senator Sensenbrenner's Town Hall Meeting Schedule 2020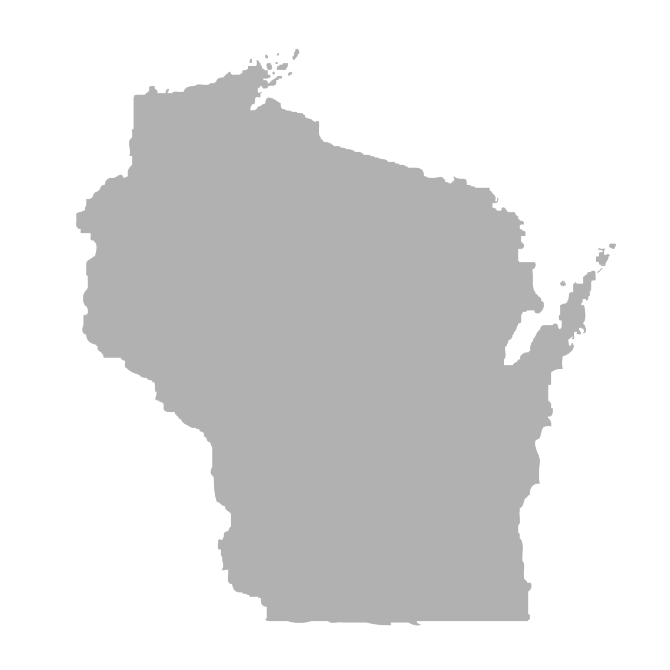 District: 5
Jefferson County
Milwaukee County
Dodge County
Washington County
Waukesha County
Walworth County